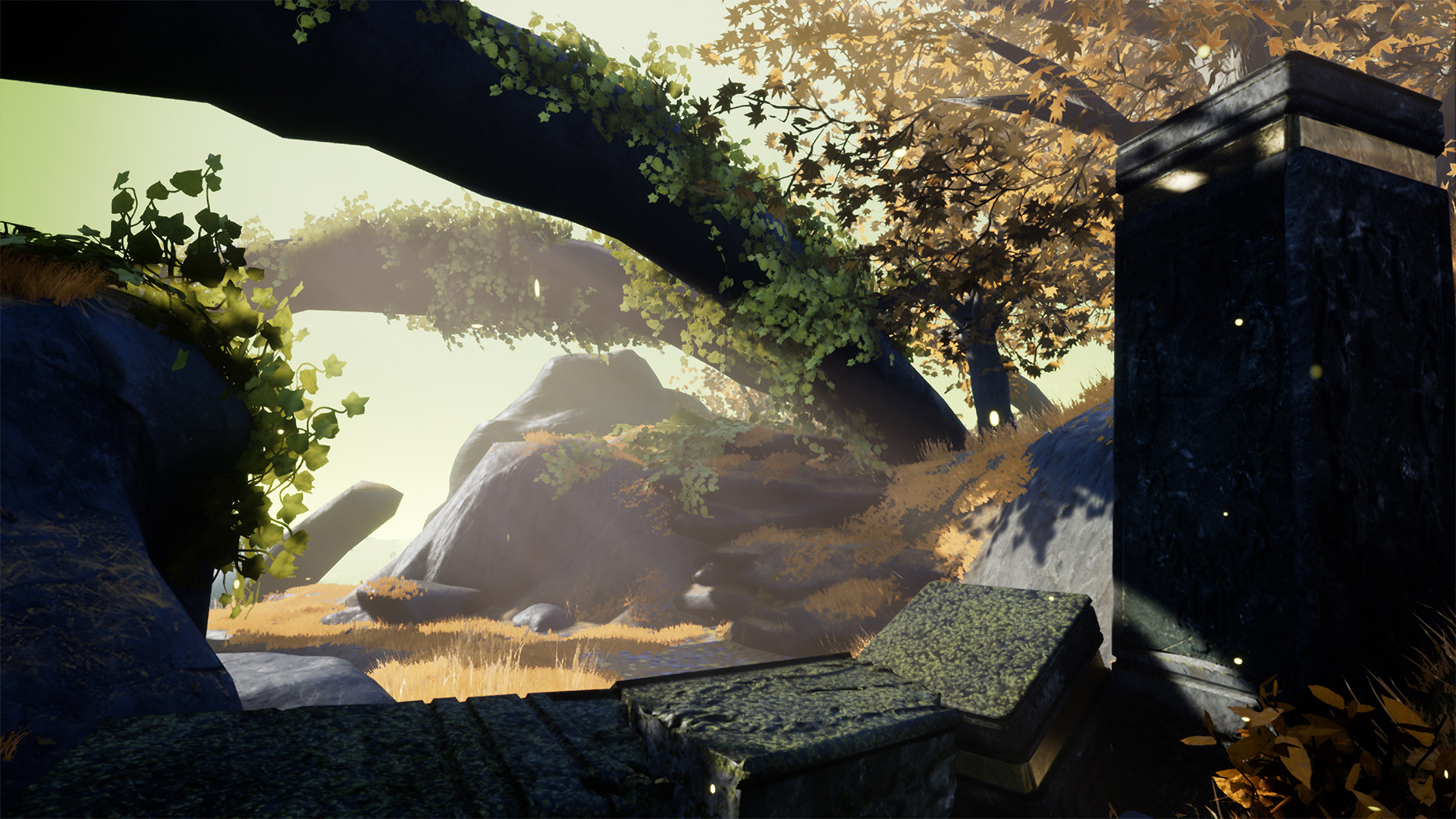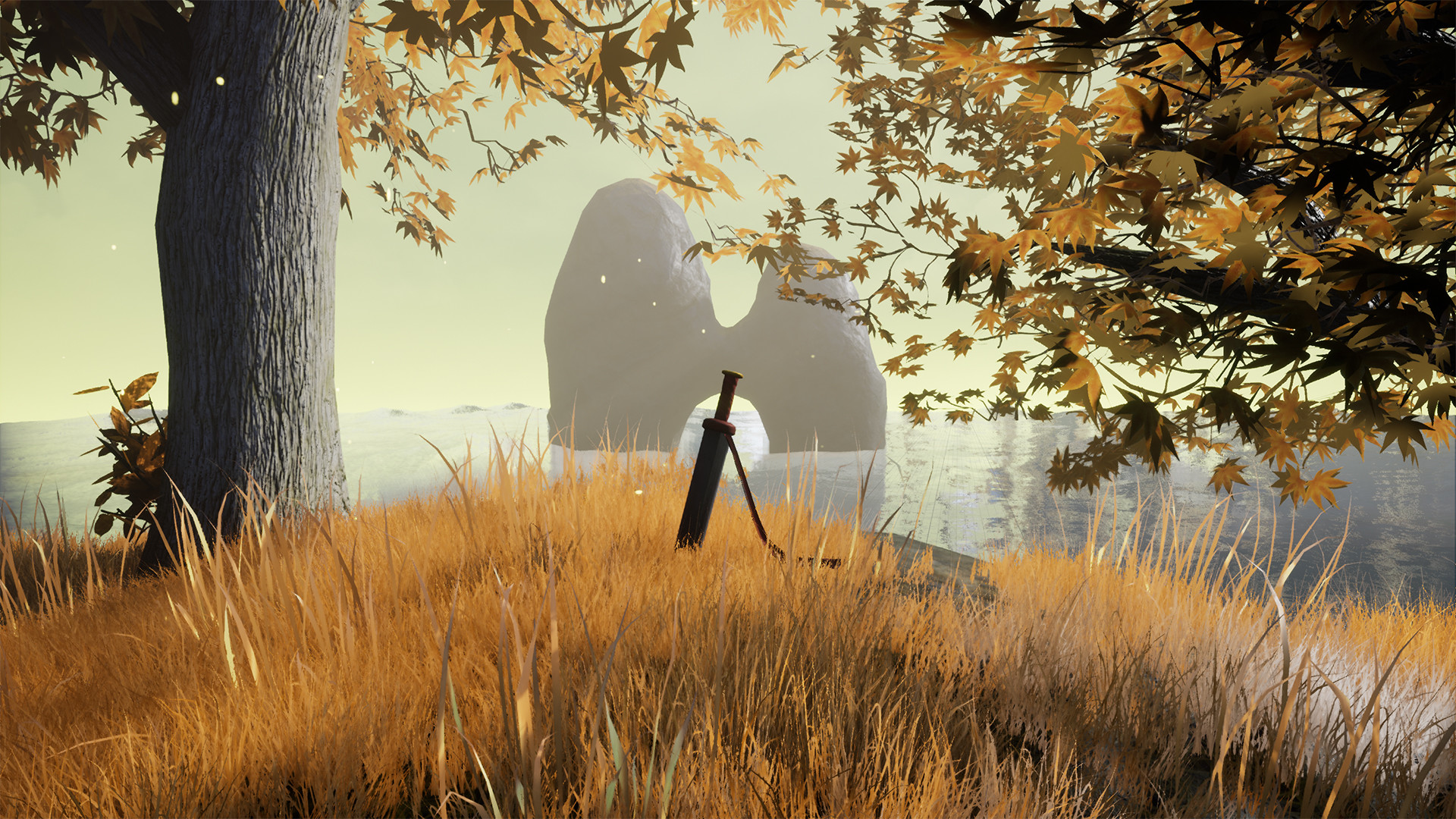 Thank you NVIDIA PhysX for the Apex Real Time Cloth Sim.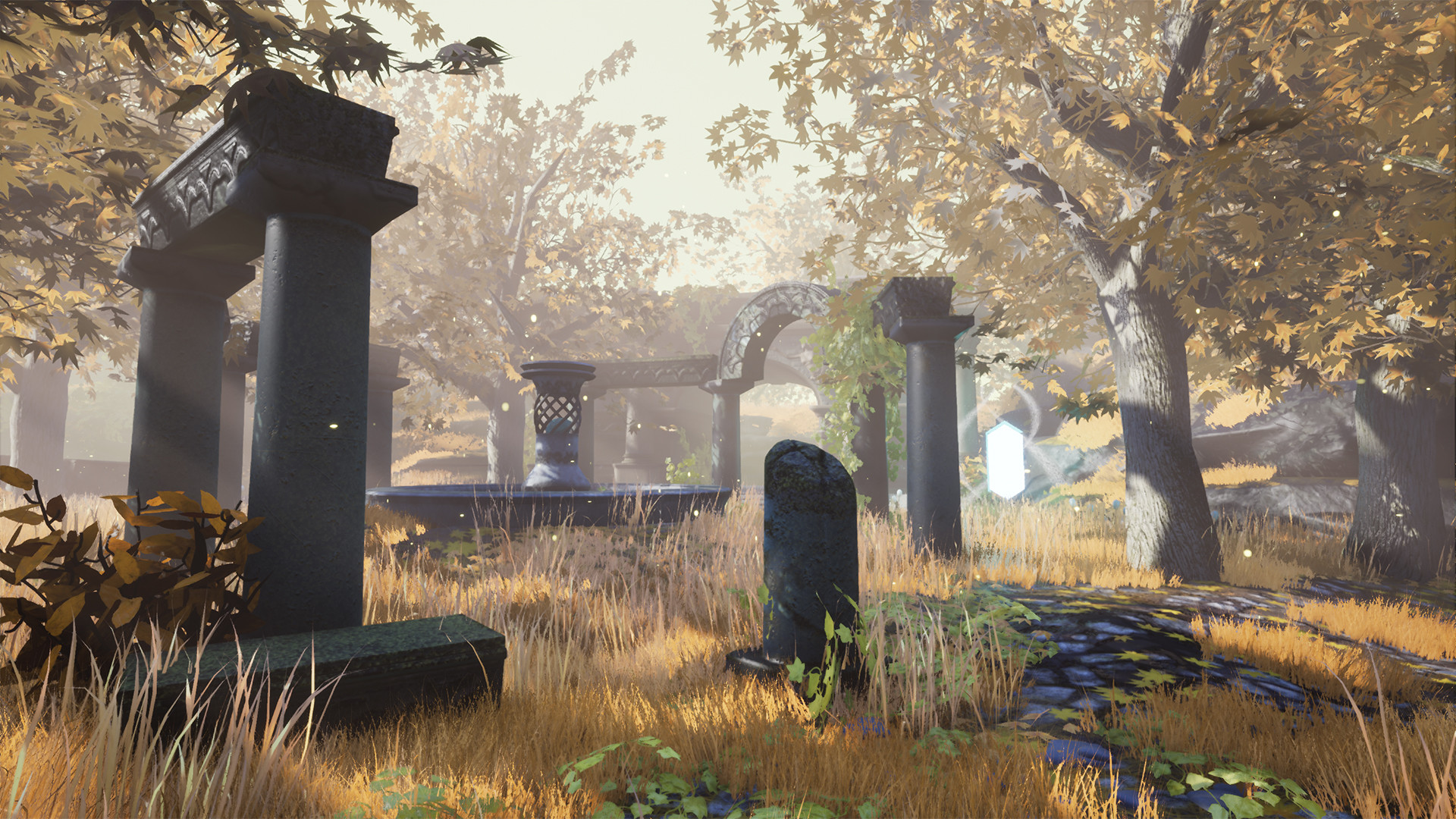 The ground is actually a landscape created in Unreal 4. Landscapes struggle with shadow resolution so I ended up using some shadow decals for the trees to cast sharp leaf shadows.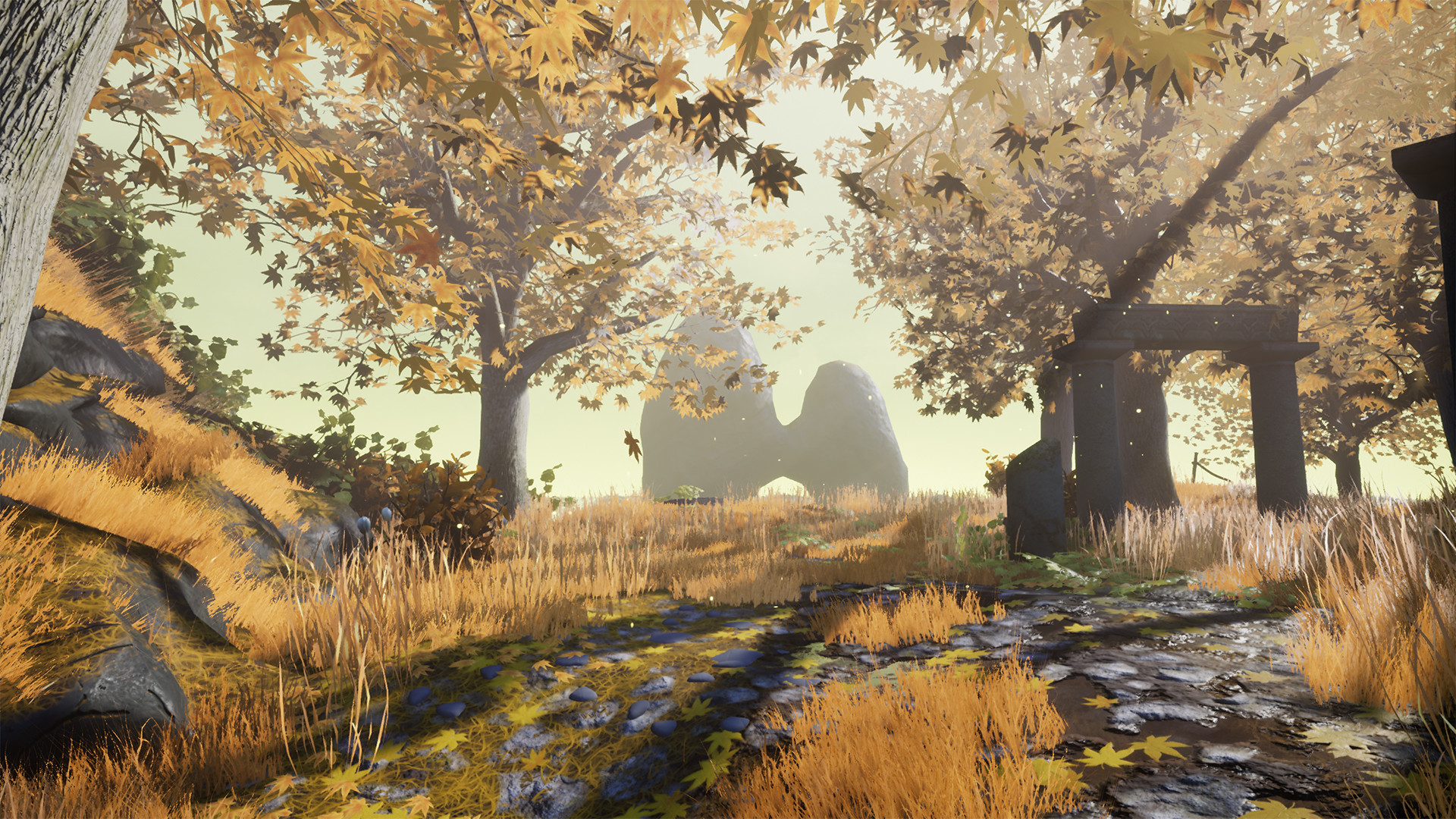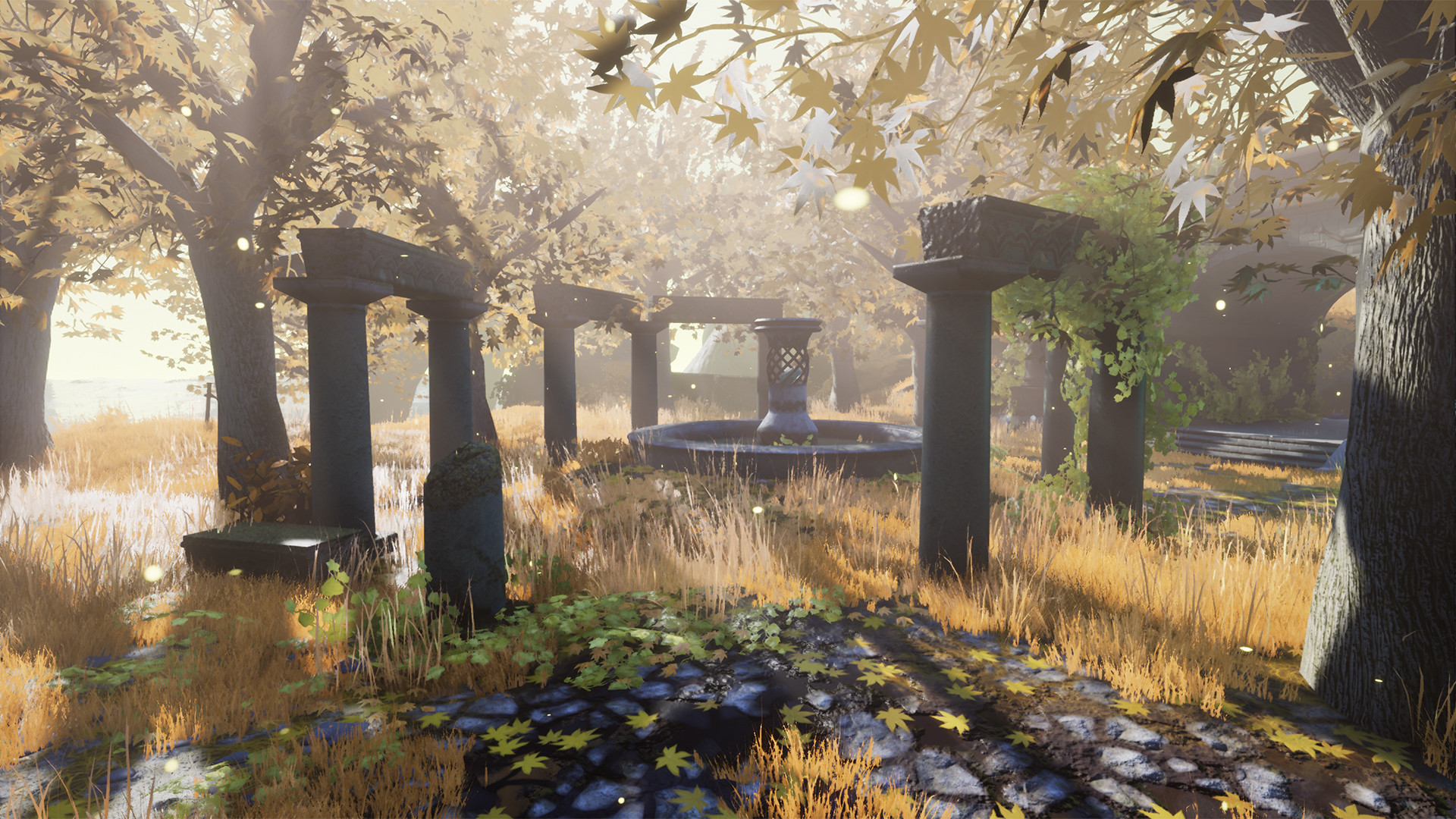 Distance Fog is cranked up a bit to match the feel of the old FROMSOFTWARE engine.
The save crystal was made mostly in Unreal with a noise to create the animated helix. The splash lighting from the crystal is from a blue light. Building made with mostly modular materials that could have been used for more structures.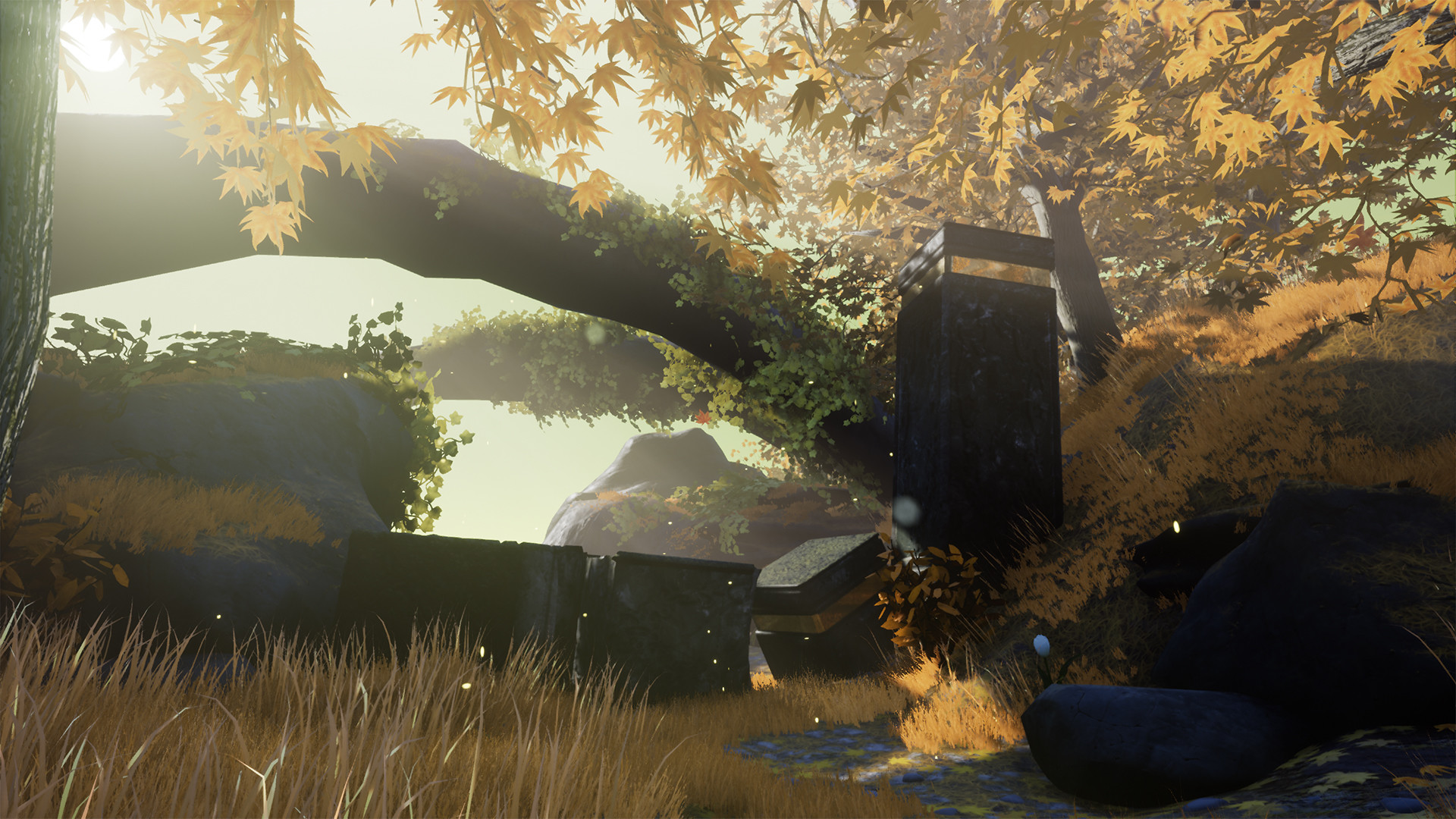 Vines were places using the Smart Spline Generator by S. Krezel.
Evergrace and Forever Kingdom left a mark on me back in the PS2 days. They felt deep in mystery and left me with more questions than answers. I got the same feeling when I played Dark Souls for the first time and it made me want to go back and revisit this place.
I had a lot of fun remaking this level and it was a rewarding challenge for my substance and unreal skills.
I hope we can revisit this world made by FROMSOFTWARE but with a new story and fancy new visuals.
A big shout out to The Smart Spline Generator by S. Krezel.
I decided to polish this and the Ritual Arch environment because I found a better way to light my environments and that I wanted to use the Smart Spline Generator in my scenes. I created the vine material being used by the generator in my work.
THANK YOU
Evergrace エヴァーグレイス
FromSoftware
Agetec for NA Publishing
Director Yūzō Kojima
Composer Kota Hoshino