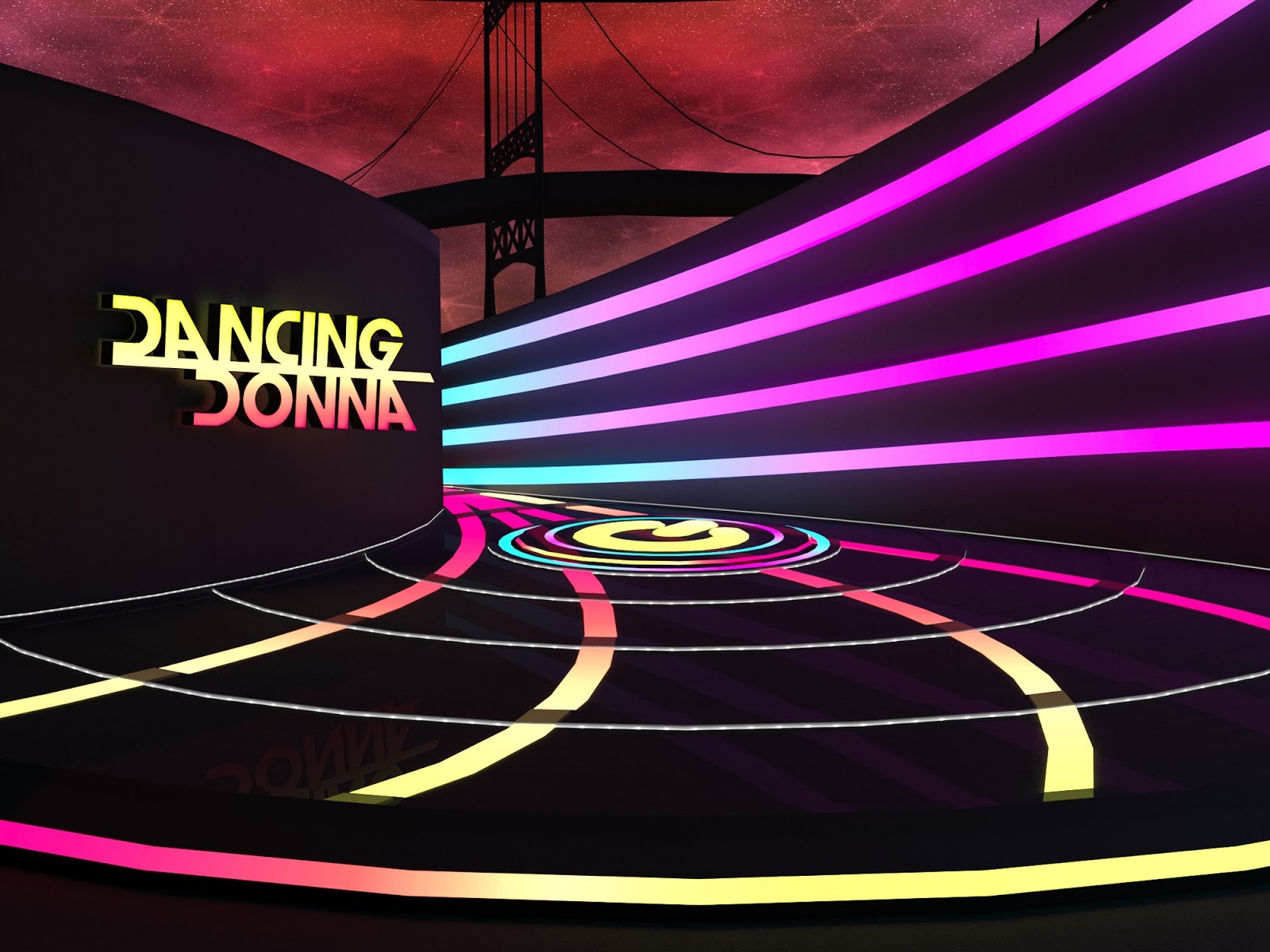 Taking some influence from Dance Central I created two small environments for Dancing Donna.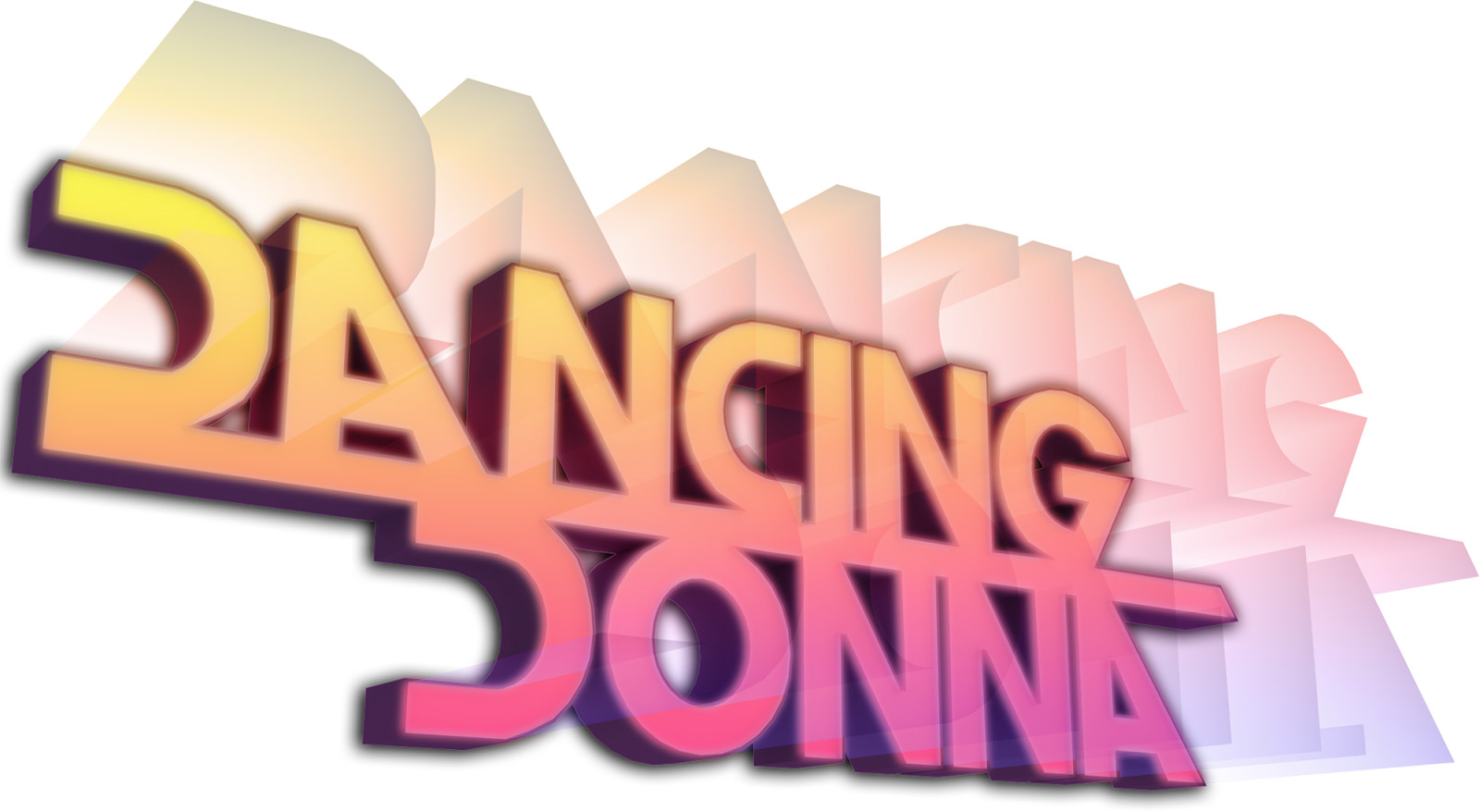 Dancing Donna Store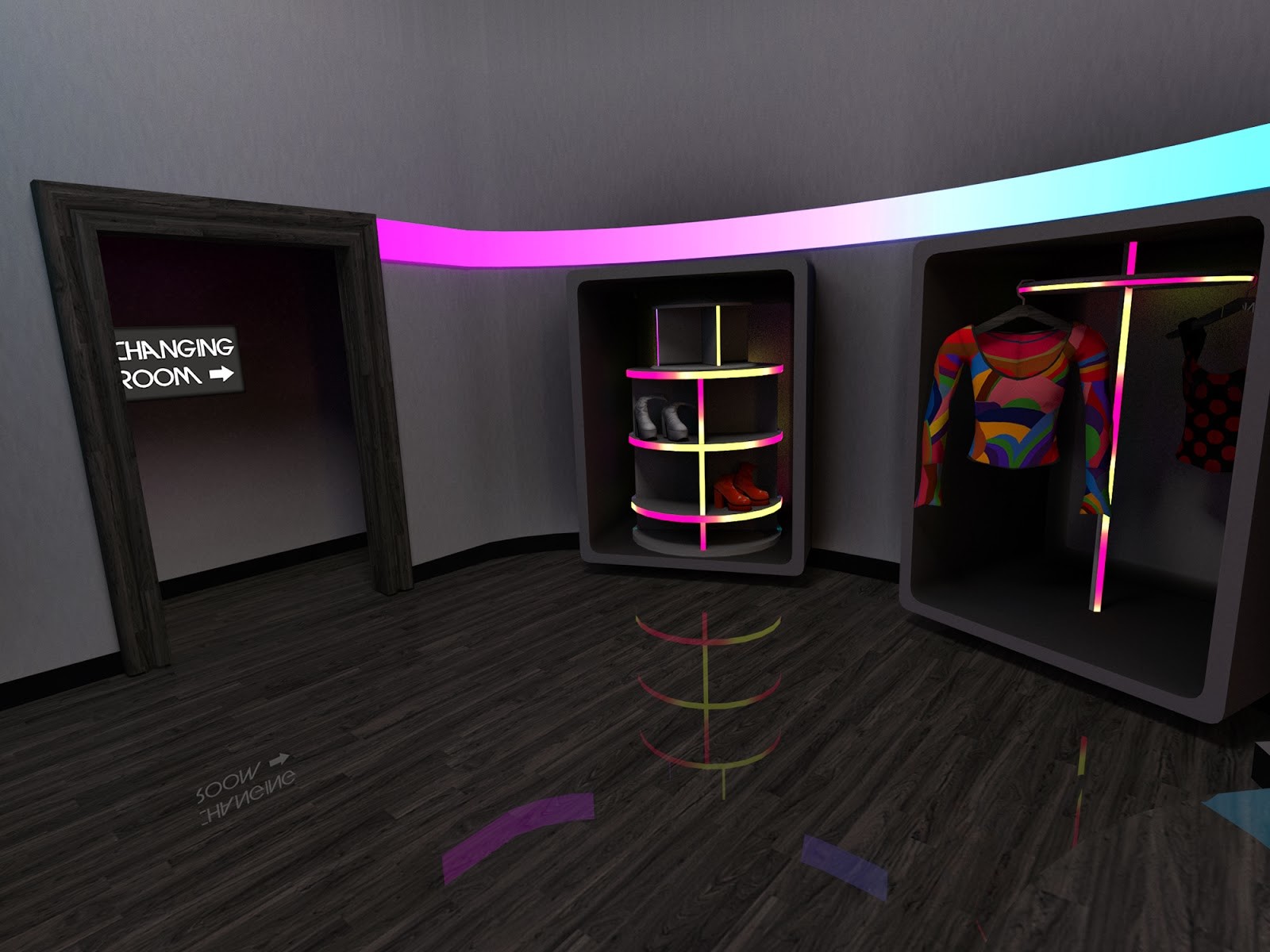 Dancing Donna Store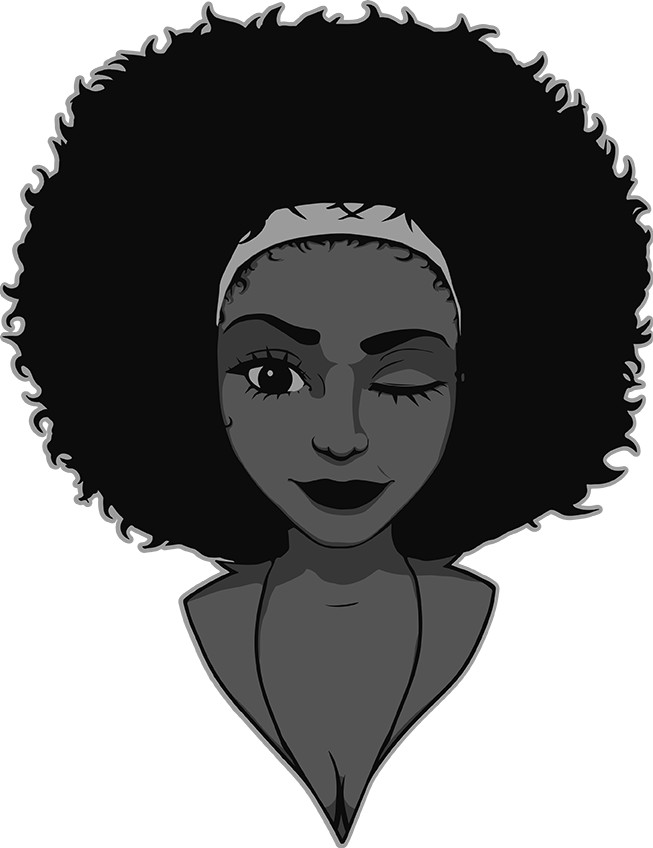 Donna promotional work I created.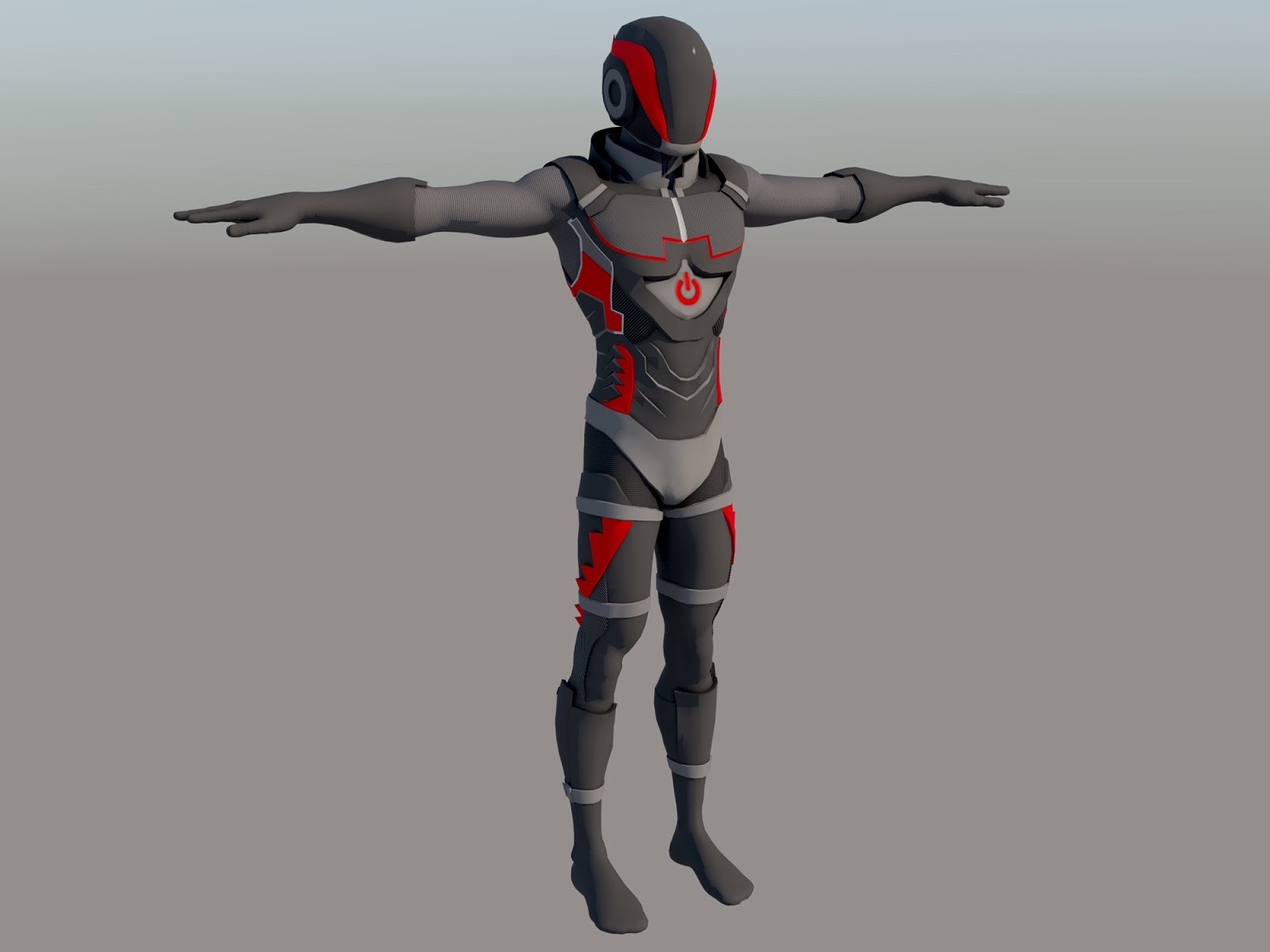 Unity Action Pack guy I created off a ninja suit base model from Motus.
Senior Artist, (Dancing Donna, Action Pack Guy) Collaborated with app team to provide new art focus on character, environment, UI, and marketing material for DD. Advised and helped create the Kickstarter. Created a new character for a Unity Action Pack.